Hey there! I'm Sarah. I am married to my high school sweetheart, Matt. We've been together for thirteen years, since I was 14 and Matt was 16. We've been blessed with two beautiful kids, a boy and a girl who are twenty months apart. We live in rural Northern Kentucky on 7 acres...God's Country :)
{click the pictures below for our stories}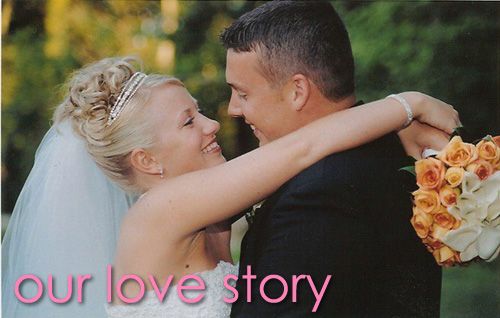 {click to see our Disney vacation pictures}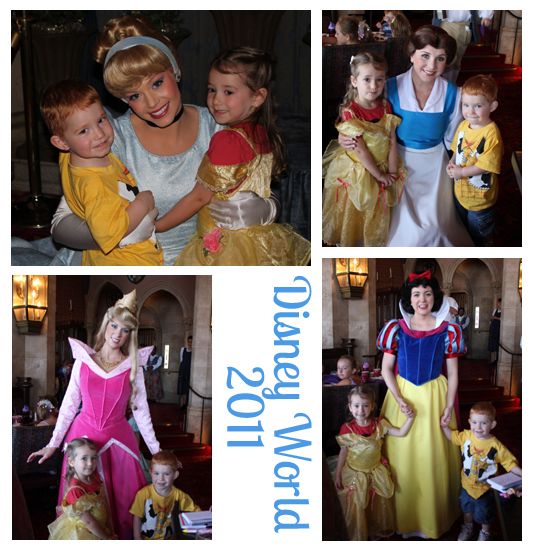 Some other fun facts
I love and know God. He's my savior, my grace, and my father.
I work outside the home 4 days a week.
I love to read. Favorites are anything Nicholas Sparks and Karen Kingsbury, although the Twilight Series was my favorite set of books ever.
I dabble in photography with my Canon Rebel T2i.
I love to craft, sew, hot glue, cut out, paint, etc. My mom is super crafty, so I get it honestly.
I love couponing and the thrill of getting something for free or making money to buy it. I've been known to buy multiple items that I definitely don't need. I love that couponing enables me to give to others when I may not be financially able to otherwise!
We're blessed to have both sides of our families (parents & siblings) within 20 minutes of us. Both sets of parents, 4 siblings & spouses, 6 nieces & nephews, 3 grandmothers, and 1 grandfather.