A few weeks ago on a Saturday, St. Patrick's Day to be exact, we took our first family trip to the zoo.
We are so blessed to live in the area that we do. We live in rural Northern Kentucky. I love the country life. It's so much more simple and private. But we are within 45 minutes from the big city of Cincinnati. It's the perfect compromise!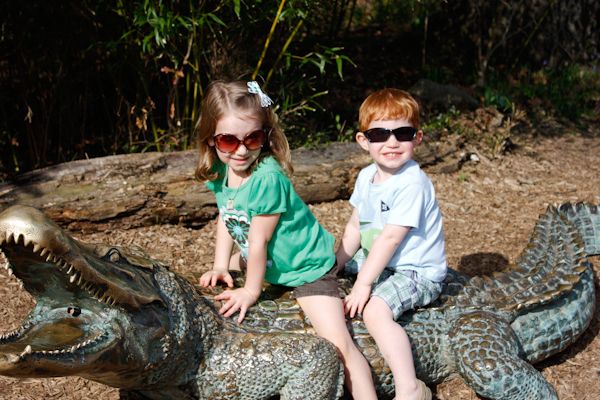 And we have an awesome zoo here! We usually buy a zoo pass with free parking, free carousel, free train rides, and free tram rides. Plus discounts all over the zoo!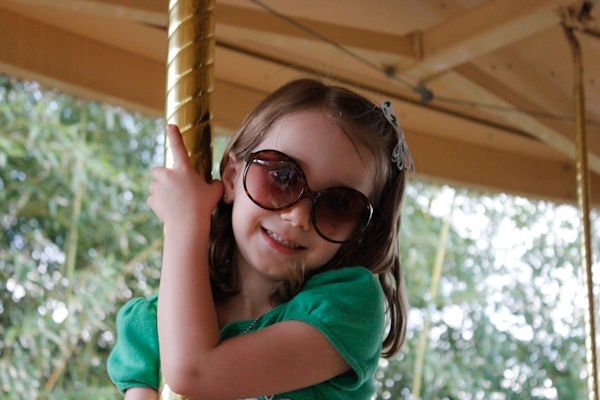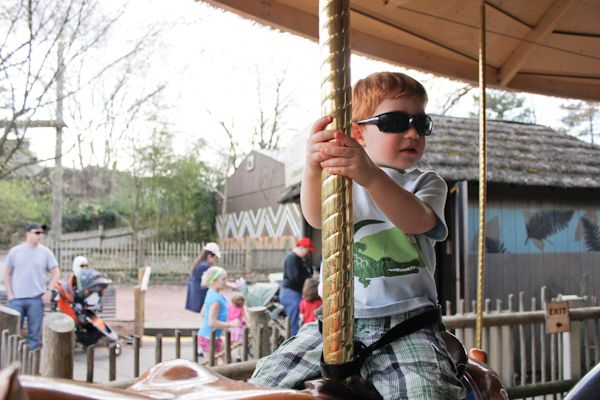 We only did the carousel once this trip because we were short on time, but I can envision riding this over and over and over again!
And the train was fun too :)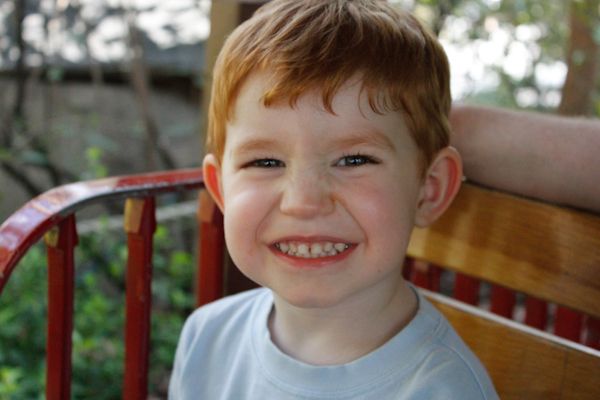 We love to watch the Gorillas. It's always a highlight of our trips!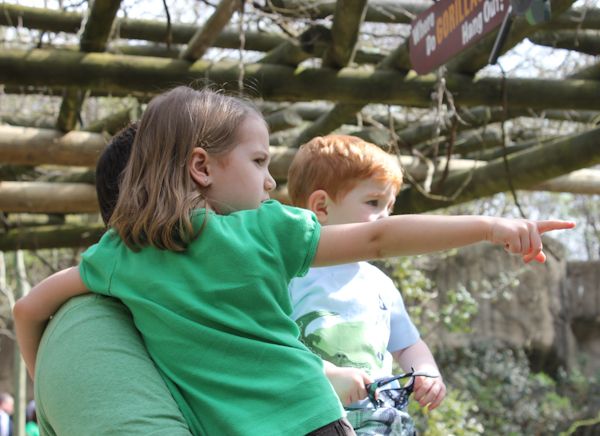 And spring had sprung at the zoo! There were beautiful flowers all through out!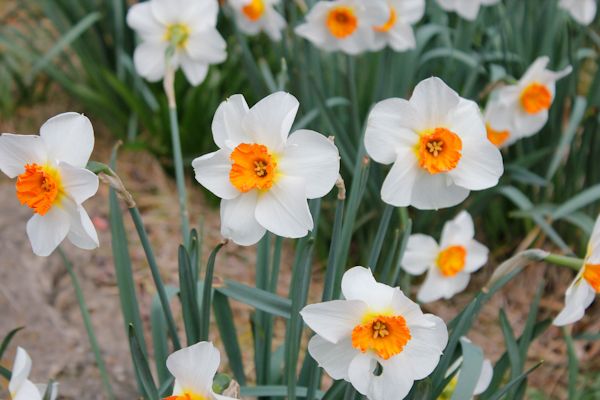 And this beautiful peacock put on quite a show! He was roped off because he was making quite a scene squaking.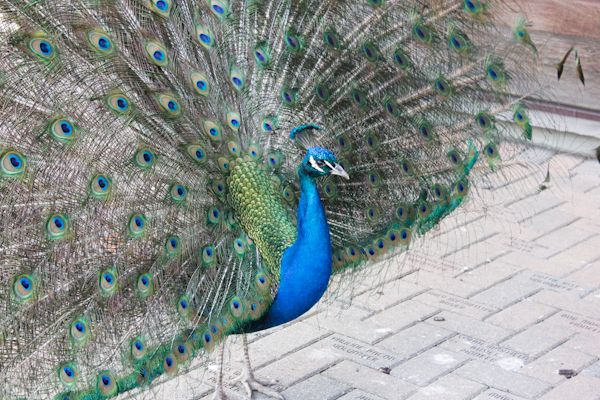 And I couldn't resist a shot of the growing tummy at the zoo! This was 2 weeks ago at 20 weeks. And the kids had to be present :)