Where did February go!?!?!
We celebrated four birthdays in our family this month. (Happy Birthday to my sis Rachel, nieces Josie and Payton, and Papaw Randy!) And welcomed a sweet new baby into our family! My niece, Rielynn Claire, was born on Saturday!
We found out that this
little one in my belly was a boy
!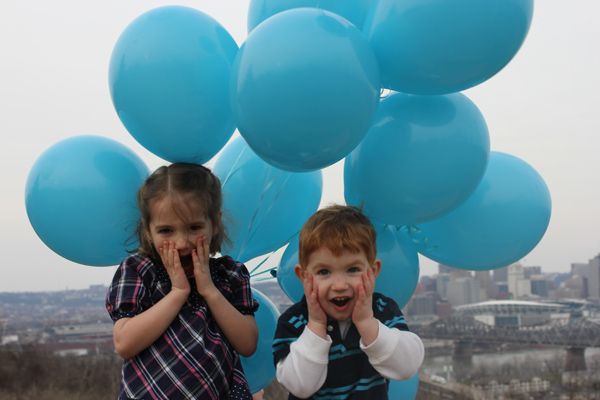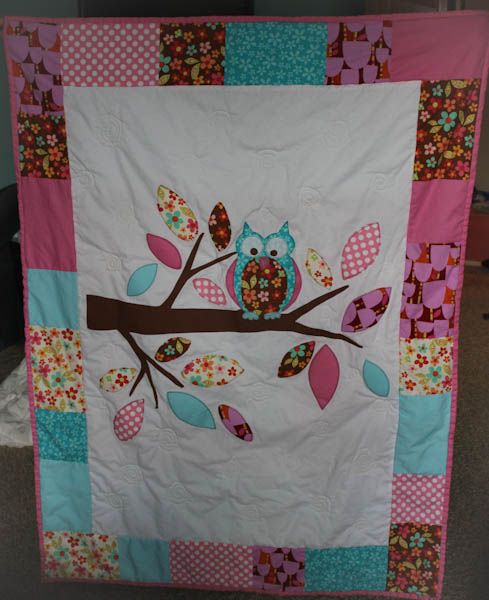 I'm feeling a million times better lately! Hopefully you'll be seeing some fun new projects soon :)