If you missed my previous posts this week, This Crazy Blessed Life is hosting a week full of giving! It's our little way to give back to our community and to inspire you to do the same!



I have to admit, I've never done this. But I cannot wait to do it this year! I'm doing it sometime this week!!
The next time you are at a drive through, consider paying for the person in line behind you. Be it McDonalds, Starbucks, or Wendy's. Just tell the cashier you want to pick up their tab.
And you can be a little light of kindness in their otherwise typical day.
I made these cards to print out and hand to the cashier to give the person that you are paying for.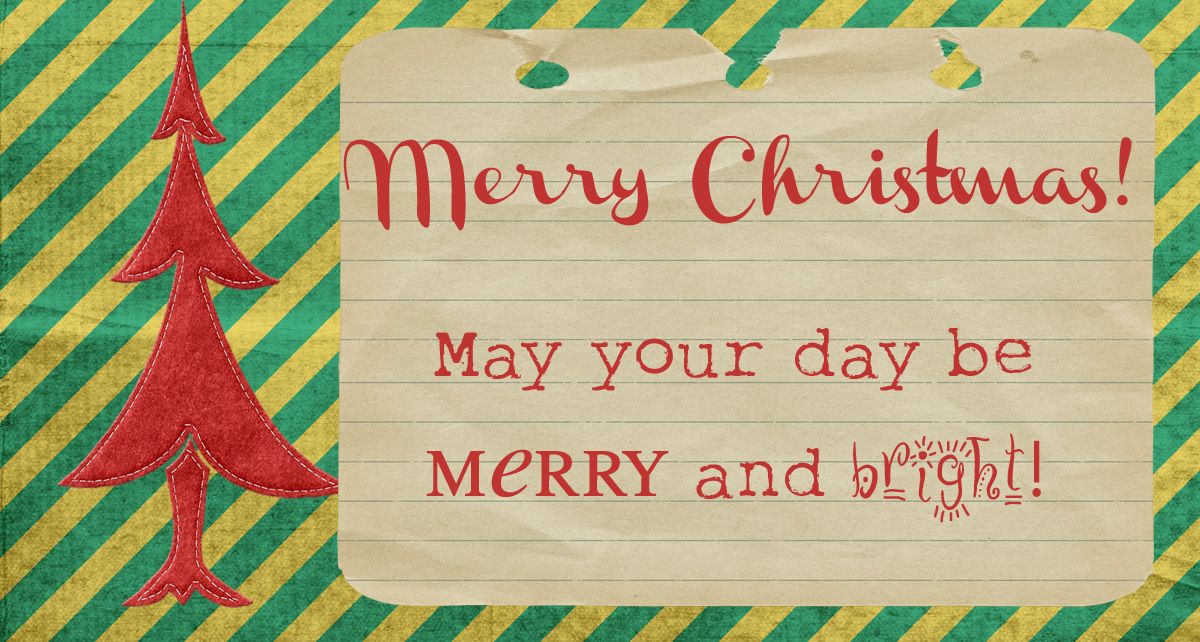 To print this out, click on the image and it should take you to Photobucket.
Hover your mouse over the image and you'll see a toolbar come up at the top.
Click File > Download (original size).
For a sheet of 6 of these to print out, click
here
and follow the instructions above.
Make sure to comment and let us know if you decide to do this! We'd love to see and hear who you gave to!! And wink. wink...there may be a reward for being so giving!