After this one, we have one more!

This is an awesome prize to win too!
This cute shop has jewelry, hair accessories, and more.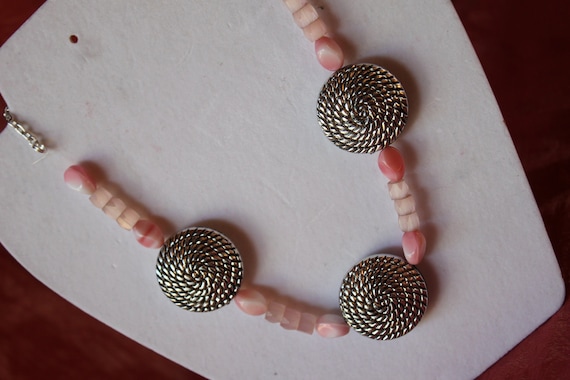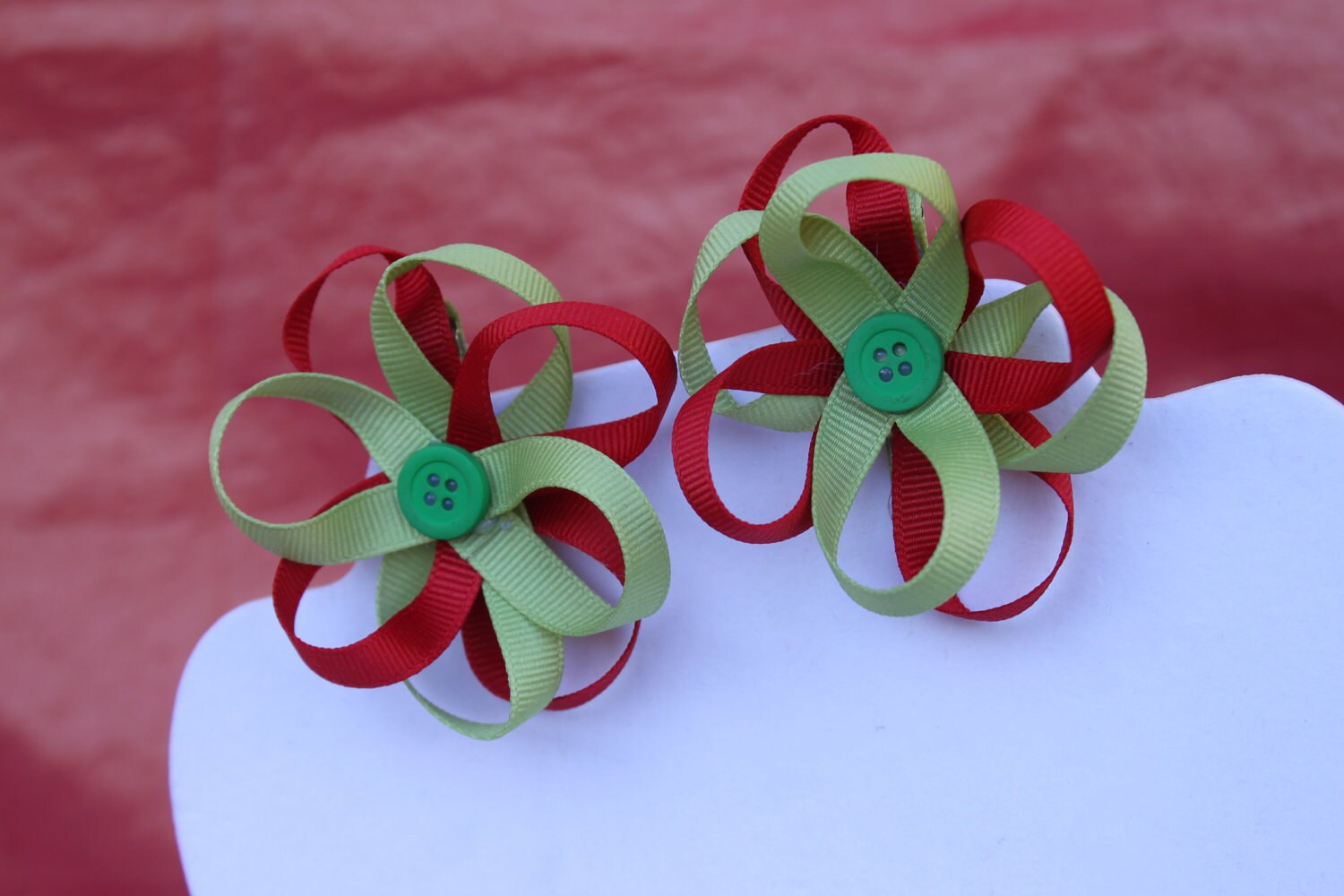 And you can win a $20 Shop Credit!
Entry Options - Comment for each one individually
Follow This Crazy Blessed Life
And though not an entry option, you can follow us on Facebook too!
Oh, and giveaway ends tomorrow @ 10am!