So I don't usually share deals on here, but I was so excited about this that I had to share :)
Have you ever heard of My Publisher?
I just ordered free photo cards through them and wanted to share this awesome deal with you!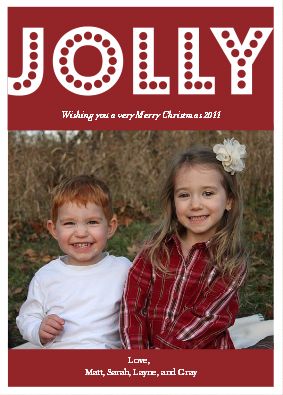 What do I love about My Publisher?
The quality.
The cards are nice and thick and the envelopes come lined...for free.
Plus, they can pull pictures from Facebook.
Free Shipping!
They have two awesome deals that you can take advantage of...just click below!
Ends 11/23
They are also one of our new sponsors, so I'll keep you updated on their deals on my sidebar!