I've been following this story below through my friend, Natalie, from
Natsprat
. And praying for the past week.
Natalie's cousin's little boy, Stephen, has brain cancer. Here's an excerpt from
Natalie's blog
.
While the doctors were able to get 99% of the tumor, they are not out of the woods yet. He will still have to go through chemotherapy and more testing. I have been feeling so helpless, feeling like there was nothing I could do other than pray. And last night, as I was trying to fall asleep, an impression came to me. There IS more I can do to help! And, this is it.

We all know how fast hospital bills add up! And, with 2 MRI's, brain surgery, chemotherapy, tests, doctor bills, (SUPER AWFUL EXPENSIVE) hospital stay costs, and all of the other expenses they will have to end up paying....I just don't even want to think about having to add it all up. *shudder* So, I made the

Hope for Stephen Fund.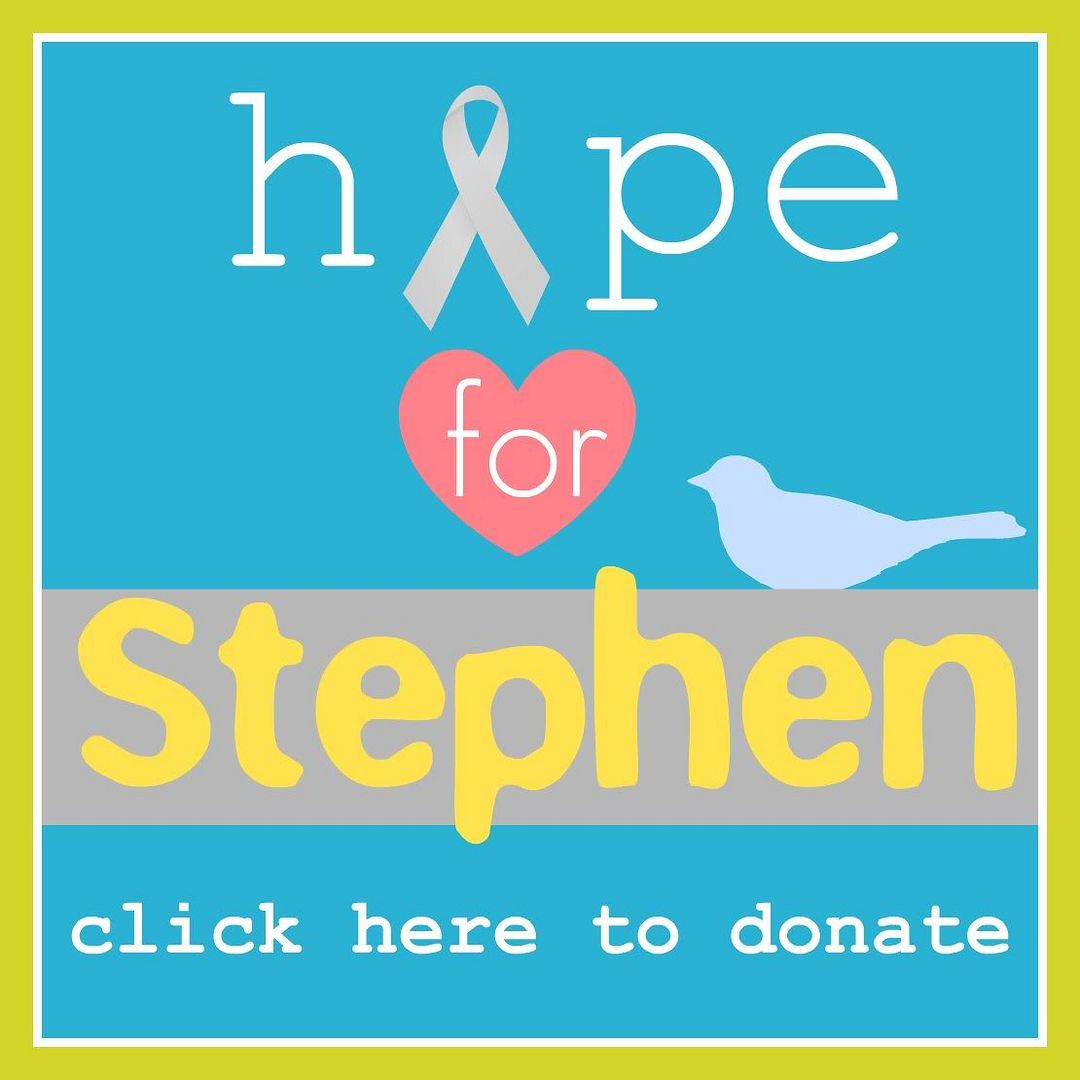 What's even better is that Natalie also makes Nest Necklaces. And if you purchase one (or ten) before October 31st, all proceeds go to Stephen's family. If you are interested, go check out her
blog post
. And leave her a comment there if you want to help out!