Since I got my SLR camera in February, I've vowed to learn to shoot manually. And I was so excited to be able to take my kids pictures by myself. Well, here it is August and while I've read a few blogs, I haven't put my new camera to work like I should.
So, I finally broke down and paid someone to take my kids pictures last week.
Let me preface this by saying that I've had horrible luck with photographers. Sure, I can go to Portrait Innovations and pay an okay amount of money, but I get the same pictures every time.
We found a great photographer when Layne was younger. She was reasonably priced, great with kids, and took great pictures. I did have a few issues with getting my CDs in the mail in a reasonable amount of time, but I was still satisfied. That is until this photographer took my sister's wedding pictures and 2 years later, she still owes her over $400 in pictures.
I thought I found another great photographer too. She was expensive, but for what I thought I was getting, I was okay with it. Except my expectations were not met at all. Very few pictures for what we paid for. And after we tried to discuss, the situation was not pretty. Great work. Not so great customer service.
So until recently, I had given up. That is until I decided to have Kristan @
GKB Photography
do our pictures. I cannot give this girl enough praises.
She was great with the kids.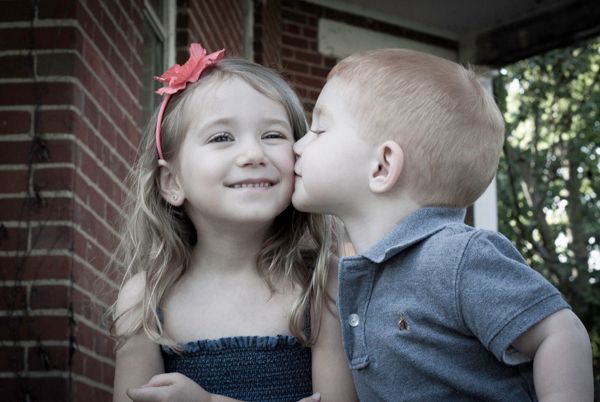 She was patient.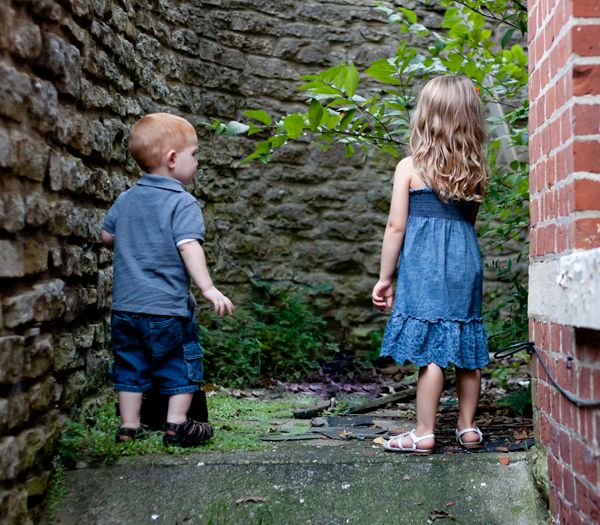 She had great ideas for the pictures.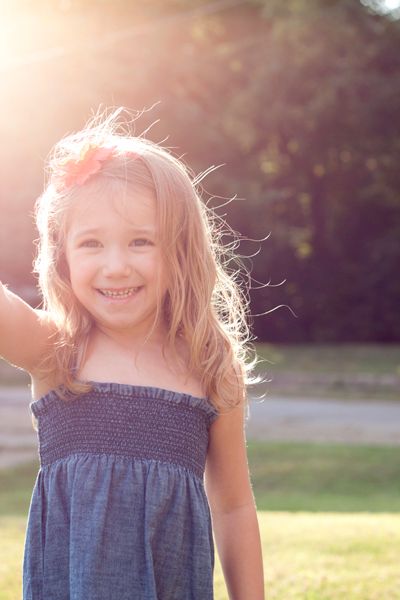 She was affordable.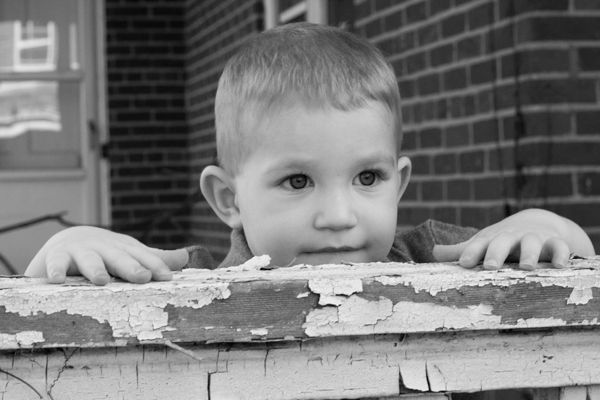 She had them edited and ready super quick.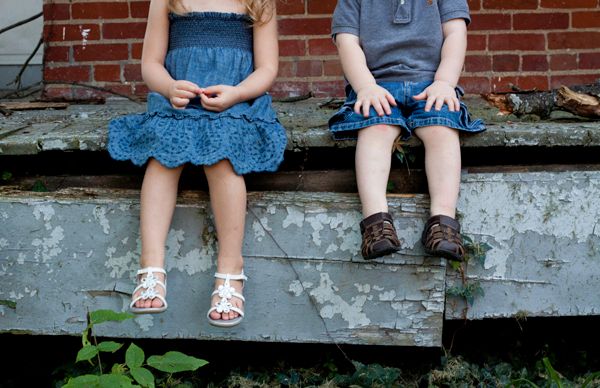 She was fun.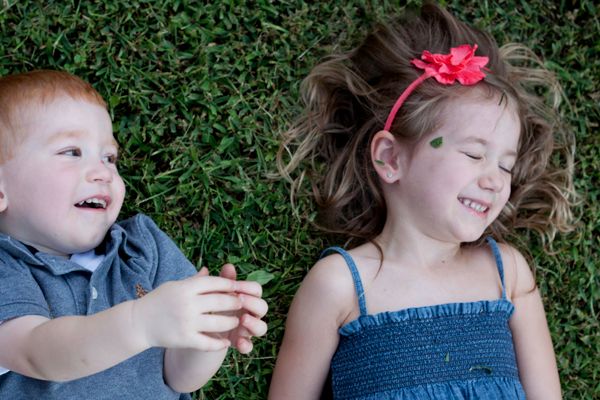 And I adore the finished product!
The best part...she's going to give a class for me and a few friends to learn to use our SLRs in a few weeks! If you are local to the Northern Kentucky/Cincinnati area, let me know if you are interested! The more the merrier!
And if you need a photographer,
Kristan
is your girl!
**By the way, this was not a sponsored post. I just really loved her and want to recommend her to everyone!**