I am so excited to announce an upcoming event on my blog!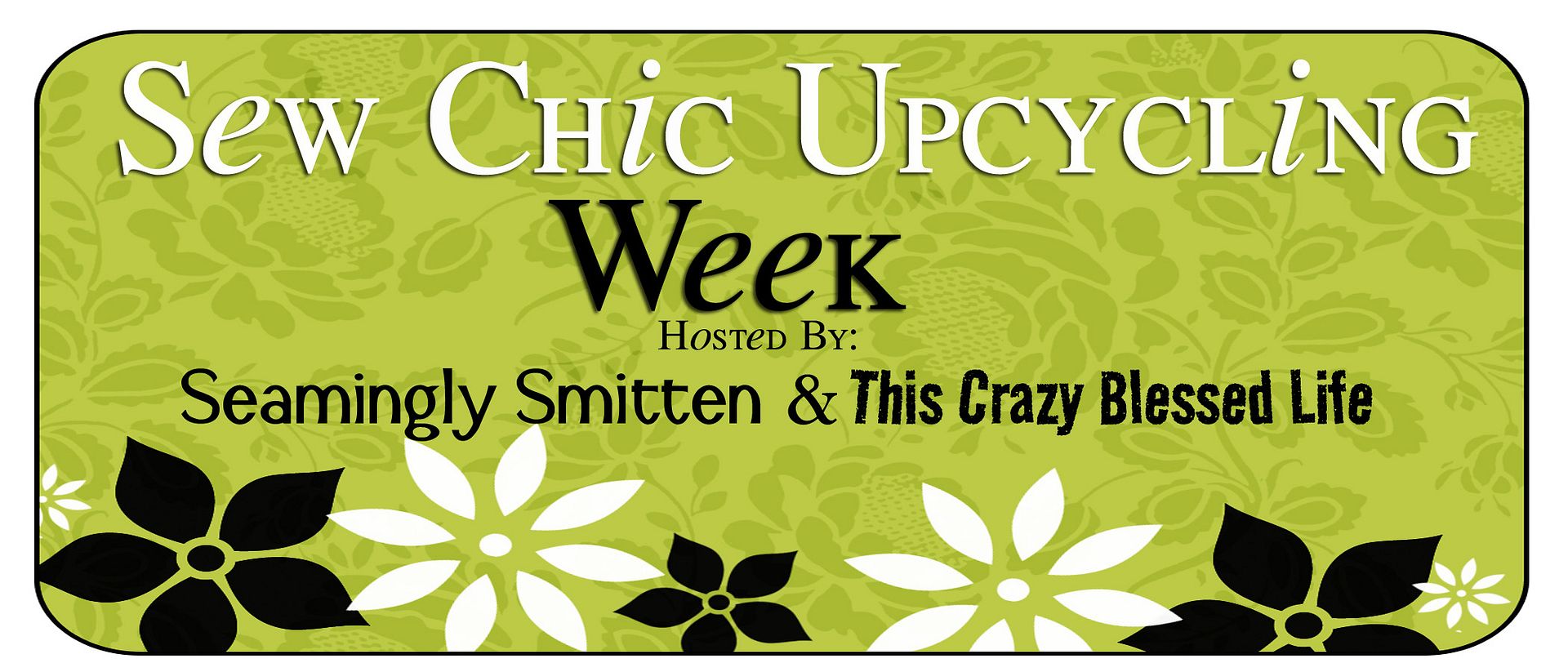 During the week, we will each bring you a guest post with a clothing refashion idea. That's 20 posts!
And, we're also hosting a linky party for you to link up your upcycled clothes posts. Don't worry if you don't have a blog. You'll have a chance to email us your photos & we'll post them here.
And...there will be prizes for the top 3 projects that are linked up/emailed in!
Prizes will be announced later!
If you are interested in
guest posting
, we each have a couple of slots left!
And if you

have a business

that you would love to get some publicity for and be willing to donate something as part of the prize for the winners, let us know too!
Here's some buttons for participants or if you want to advertise for us!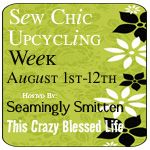 <a href="http://thiscrazyblessedlife.blogspot.com/" target="_blank"><img alt="Photobucket" border="0" src="http://i1137.photobucket.com/albums/n504/Rah1515/RefashionWeekcopy.jpg" /></a>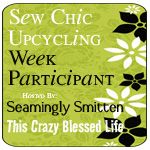 <a href="http://thiscrazyblessedlife.blogspot.com/" target="_blank"><img alt="Photobucket" border="0" src="http://i1137.photobucket.com/albums/n504/Rah1515/RefashionWeekparticipant.jpg" /></a>