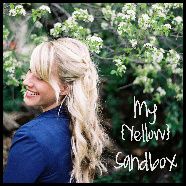 Abby is doing a really cool series called
30 Do's in 30 Days
. Each day she posts a different hair style & an explanation or a video on how to do it. I've loved seeing her different style every day.
I seriously have 3 hair styles that I do.
Straight Down
Pony Tail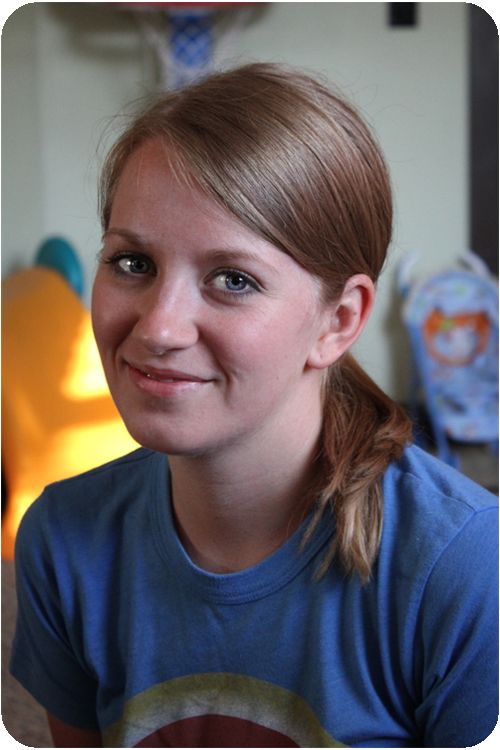 Messy Pony Tail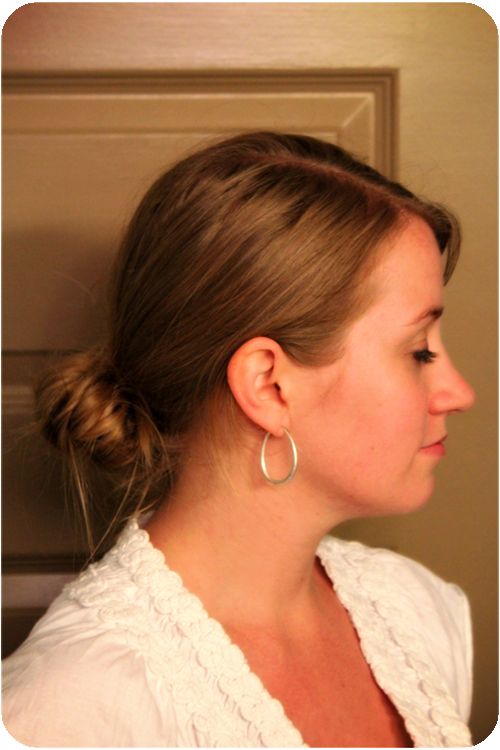 And if I'm feeling really crazy, I steal one of Layne's accessories :)
Reading her series has made me want to branch out. On my list to try are:
Wedding Bun
Three Banded Bun
The Chignon
The Knot
I'll report back with how it goes. Let me know if you try any & send me a pic!